Your Local Project
We couldn't find a Location near you
We believe climbing is for everyone. When you're here, you feel it.
Yoga
Get ready to move and work up a sweat. This powerful, dynamic, and energetic yoga class emphasizes fluid movement connected through breath. You'll leave feeling exhilarated, grounded in your body, and revitalized.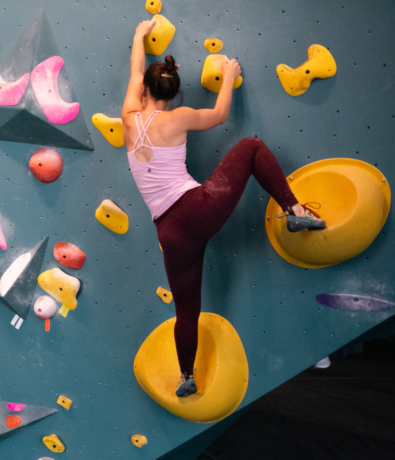 Climbing
This class is for beginner climbers looking to learn the basic climbing techniques, skills, and strategies.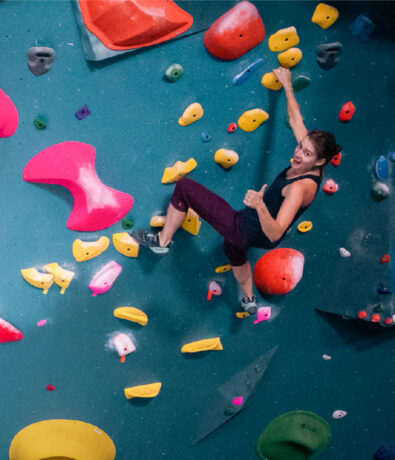 Climbing
This class introduces you to our facility and equips you with the fundamentals needed to begin climbing. Our supportive, friendly staff will cover the basics like climbing safety, etiquette, and technique. Our goal for this class is to make sure you're comfortable in the gym, comfortable climbing, and know how you can find success and fulfillment in your climbing journey at BP.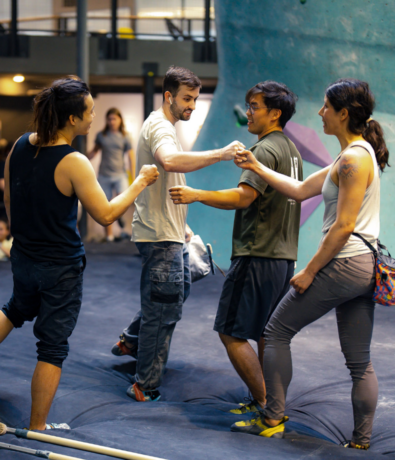 Climbing
When you look at our walls, you instantly notice climbing routes in different colors that stand out against our signature blue walls – these are our circuits- and this is our guide to difficulty and experience in our Bouldering Project gyms.
A yoga and fitness community that feels like home.
A yoga and fitness community that feels like home.