Local at the core, our events build our community.
Our Events
Bringing our community together.
If you haven't been to a Bouldering Project event…you're missing out. Our events are one of the greatest tools we have to bring our community together – and we have events for everyone, not just climbers!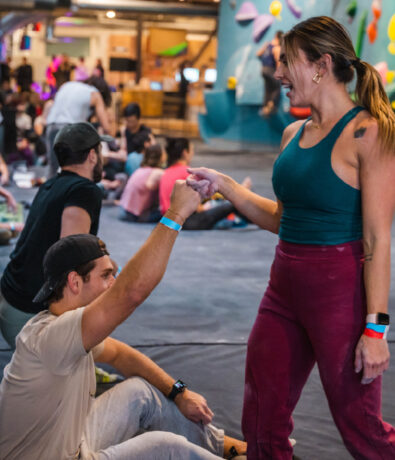 Join us on December 2nd at Seattle Upper Walls for a team competition made for all levels!